EAST COAST SHIELDING
Custom Gasket Material
When it comes to custom gasket fabrication, East Coast Shielding offers you a full service package and can help you with every-thing from design issues to implementation. We can suggest different materials form our complete range of products. We can also match the requirements of your custom gasket with the compound and the process that gives you the best performance & value. Then we design and fabricate your gaskets.
East Coast Shielding specializes in crafting large and molded custom gaskets. We can fabricate single pieces as bonded construc-tion gaskets to fit your needs.
FABRICATING THE GASKET
At East Coast Shielding, we eliminate leaks and guarantee superior performance by utilizing four corner bonded construction for all of our custom over-sized gaskets—the extra protection ensures that the gasket prevents leakage and preserves shielded compo-nents from the ravages of moisture & exposure.
Don't Trust your over-sized, customer gasket needs to just anyone...go with East Coast Shielding. We are industry leaders and have been exceeding the expectations of clients around the world for almost a decade.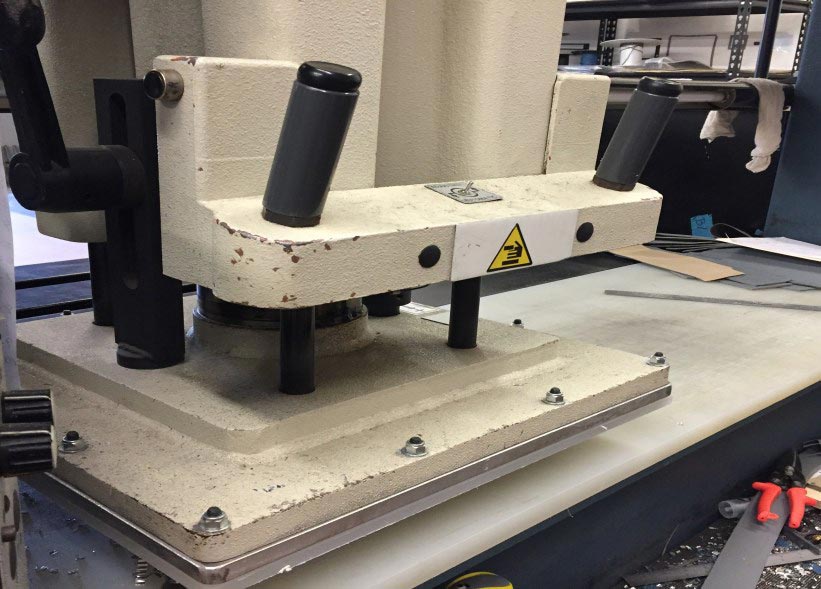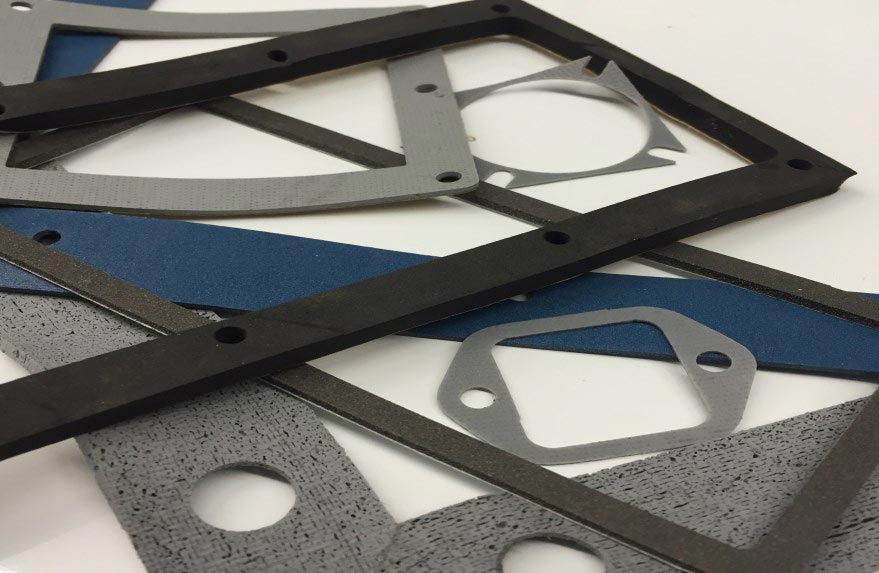 SELECTING MATERIALS
If you know what kind of material you need, perfect: we'll take care of the rest. However, many of our clients come to us with an idea or two about what they are looking for, but unaware of the range of materials and compounds that can get the job done. Our customer gasket design advisors can help review the products available, provide you with an overview of the strengths and ad-vantages of each. We can then help you select the material that offers the best performance and the greatest value.
DIE CUTTING
How does East Coast Shielding do die cutting? The way it's supposed to be done: with state of the art die cutting equipment, run by experienced craftsmen who have been getting the job done right for almost a decade. There's nothing we haven't seen, no challenge that can't be solved once our technicians & engineers get a look at it. We take pride in delivering top quality work to our customers.
Crafting a precision die is meticulous work, one that demands skill & accuracy. You want a cut that performs well (for quality) and does it without excess waste (to minimize material costs). Die design is an important part of our job and one that we take seriously. No slapped together designs that result in a poor quality, inefficient cut. No wasted time, money or effort. Our design team uses the latest computer technology to match your needs with their ideas and export a design that will stand the test of time.
CUSTOM DIE CUTTING SERVICES
Design Assistance— we can lend an outstretched hand of support with part configuration, material and adhesive selection and other technical aspects vital to the performance of your product.
Prototype— we can produce prototype parts for actual functional testing quickly & efficiently.
Short or Long Run Production— per your requirements, we can produce both short and long runs in an expert fashion.
Quality Control— through the series of steps from initial raw inspection to the end result of the finished product, our quality control is unsurpassed insuring compliance to specifications.

MATERIALS FOR DIE CUT GASKETS & SEALS

Conductive Silicone (ECS3 Series)
Wire Oriented in Silicone (ECS4 Series)

Nonconductive solid silicone and silicone sponge (ECS300 Series)
Neoprene solid and sponge
Nitrile Rubber
And more